We are a team of communications and digital experts building a dialogue between North Carolinians, elected officials and progressive organizations throughout North Carolina. We serve as a center for providing innovative research, data-driven messaging and communication strategies to local partners, organizations and coalitions in order to ensure that our elected officials and public institutions are held accountable, transparent and are responsive to North Carolinians. 
The North Carolina we envision consistently moves forward boldly and fearlessly, in upholding and enacting values that will make our state work for all of us. We want North Carolinians to feel ownership of their government, where their representatives respect the diversity and interests of those they were elected to serve.
  
We envision our state's institutions and systems providing equitable solutions for individuals and families of North Carolina. Where our elected officials invest the time and resources necessary for every community to flourish and to actualize the promise of life, liberty and the pursuit of happiness.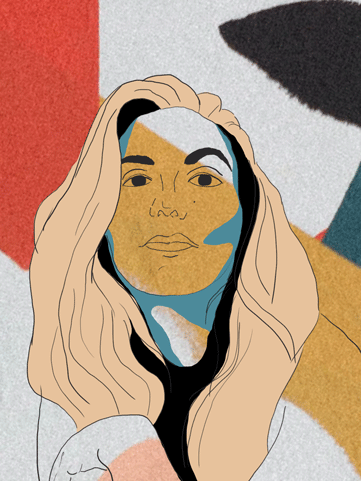 I do this work because we deserve a world in which everyone can live life to the fullest. I am motivated by my family members who made immense sacrifices for our collective good.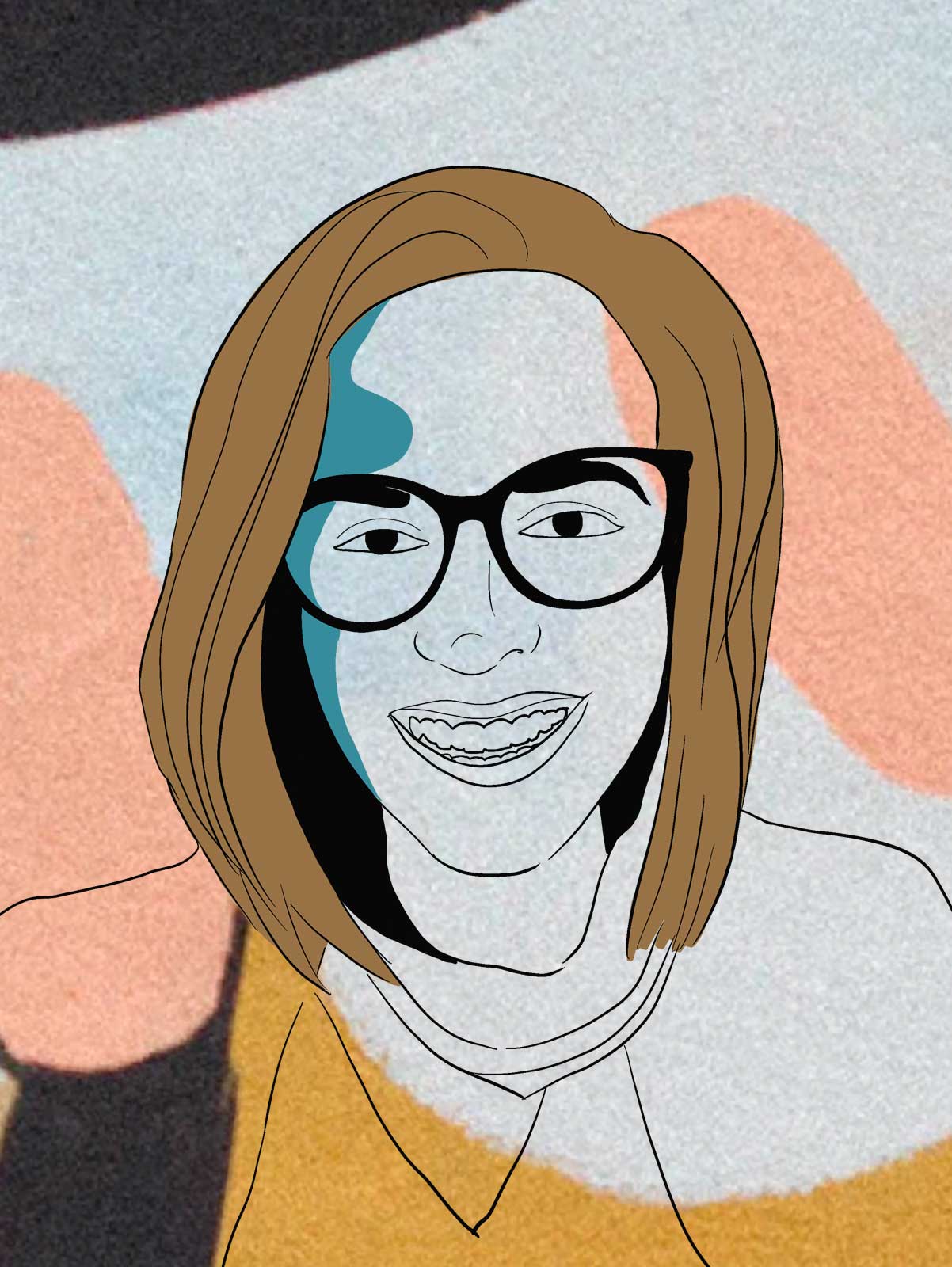 I do this work becasuse my children deserve to live in a world that is safe and clean. My children deserve to live in a country whose government works for the good of everyone. My children deserve to live in a society that is free of the white supremacy and systemic racism that harms us all. That is why I do this work, for their future, for our future.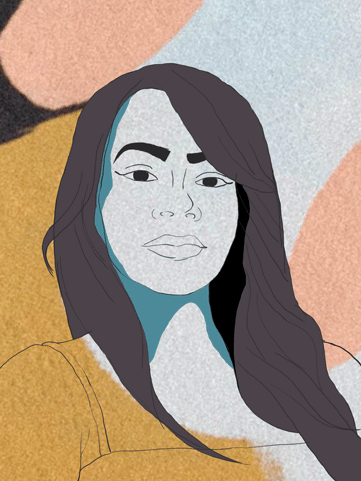 I do this work for the generations of Black women who too often make a way out of no way. For the people who look like me who must overcome systematic barriers in order to get a seat at the table. I do this work because I understand how power and the lack of it shows up in our daily lives. And I am motivated to supply the necessary tools to those overlooked and underserved in order for all of us to live here freely, equally and unapologetically.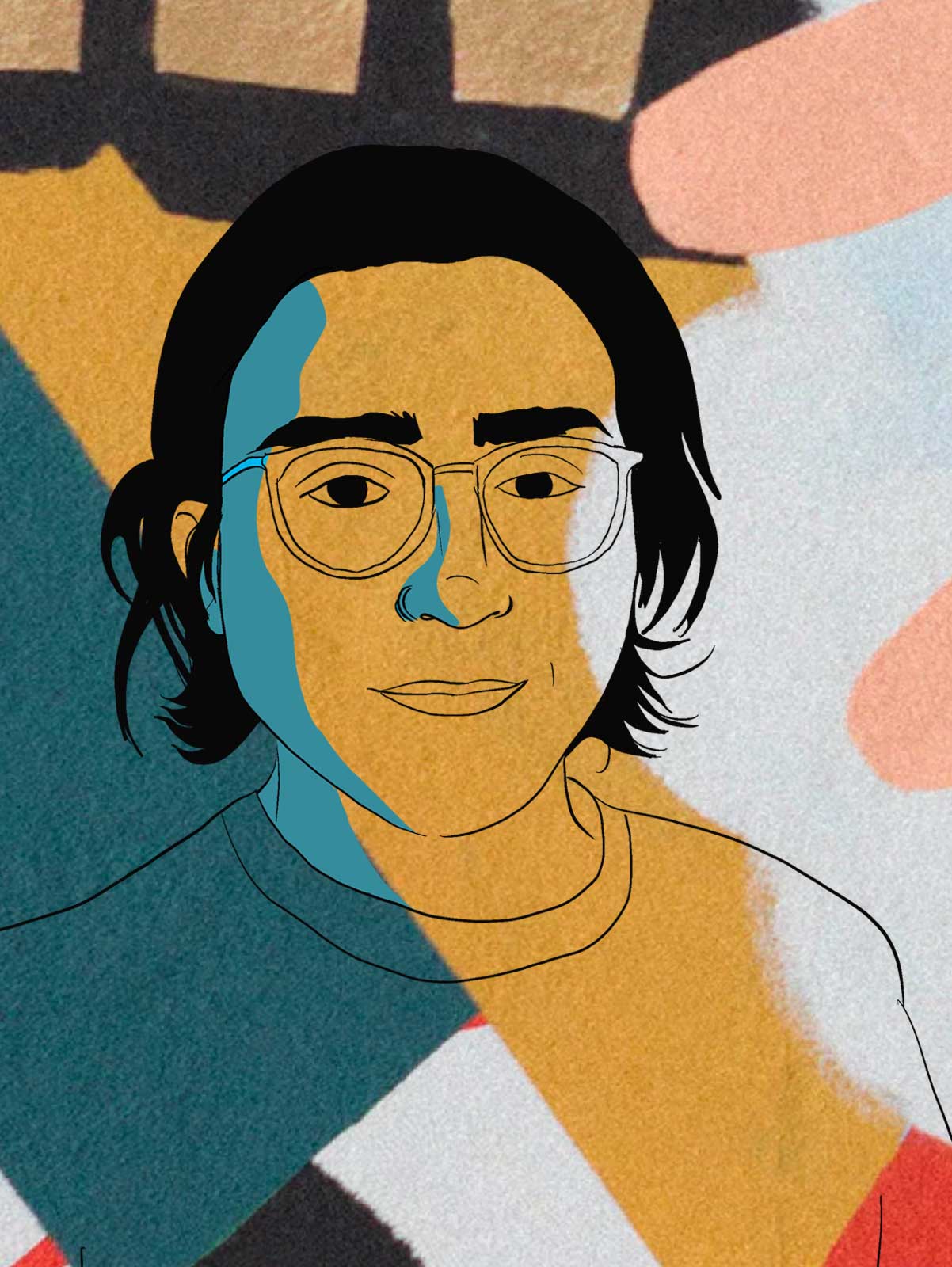 I do this work because it is important for me to be active in changing the place I grew up in, so that it becomes a better place for my family, my community and for future generations, like others did before me so that I could have the opportunities I have today.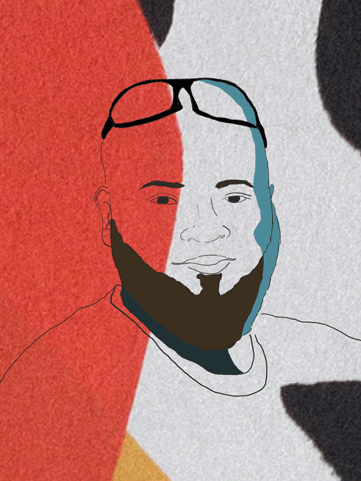 I believe in a North Carolina that is fair and equal for all. We have systems in place that prevent us from achieving this goal. I am motivated to do my part in erasing these outdated systems that violate our rights not only as residents of this country, but as human beings also.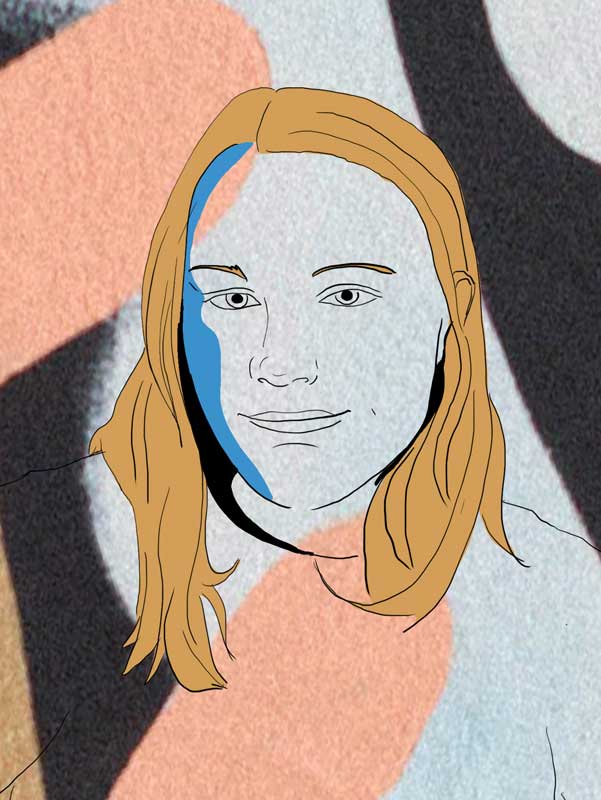 Research & Advocacy Director
I do this work because I believe in a North Carolina that works for everyone. I believe that that all North Carolinians should have access to quality education, affordable healthcare, and good-paying jobs. I am committed to making our state a better place for all by removing barriers and building power in our communities.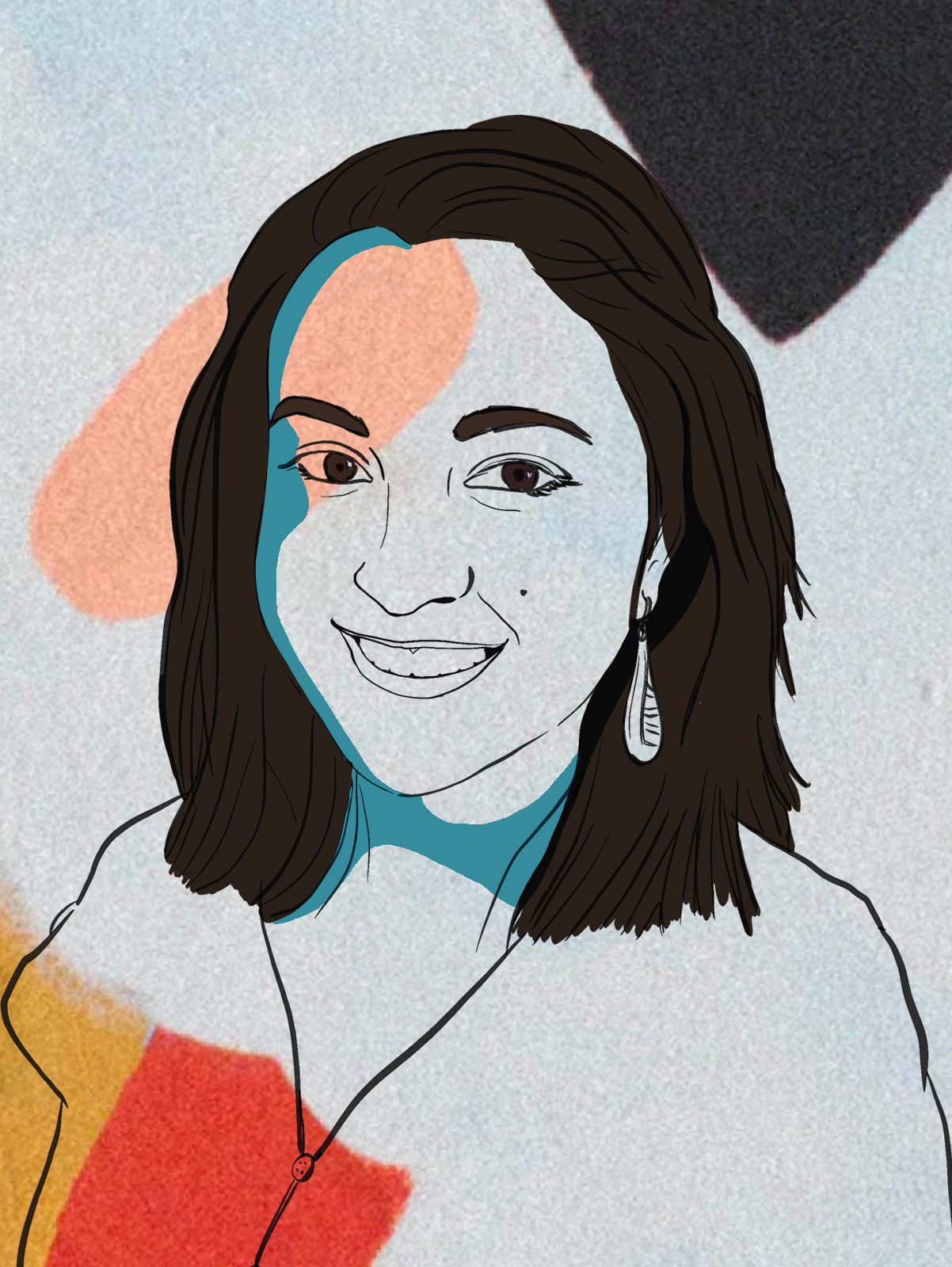 I do this work because I believe the structural barriers that cause so much hardship in people's lives can and must be fixed. I envision a North Carolina free of racism and misogyny, where healthcare and housing are human rights, and where every person has the chance to lead a happy and full life.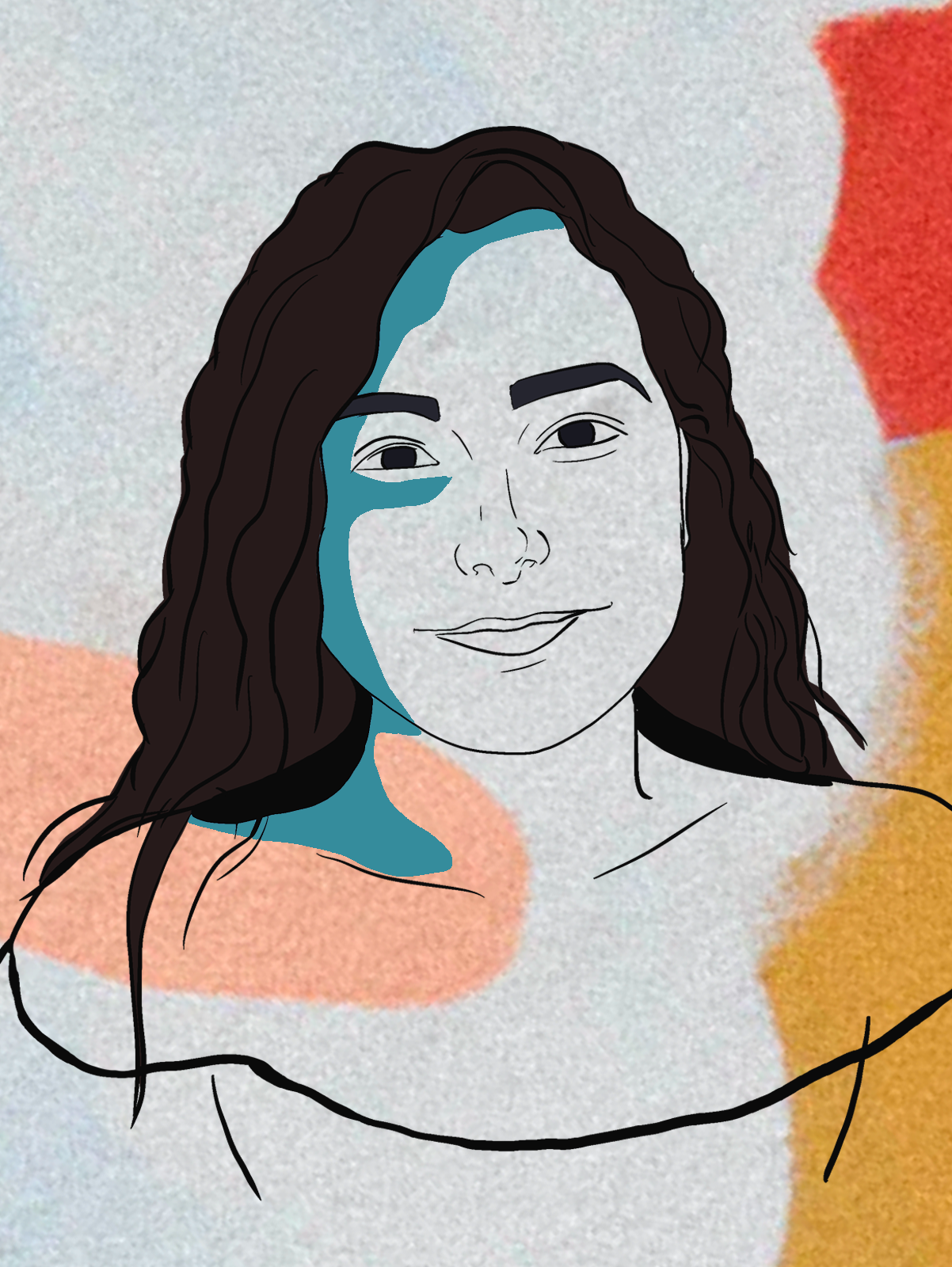 I do this work because I believe that everyone in North Carolina deserves more than the bare minimum. North Carolinians deserve a system that works for them and not against them; one that offers unbiased education, stable jobs, affordable healthcare, and a safe place to live and grow in.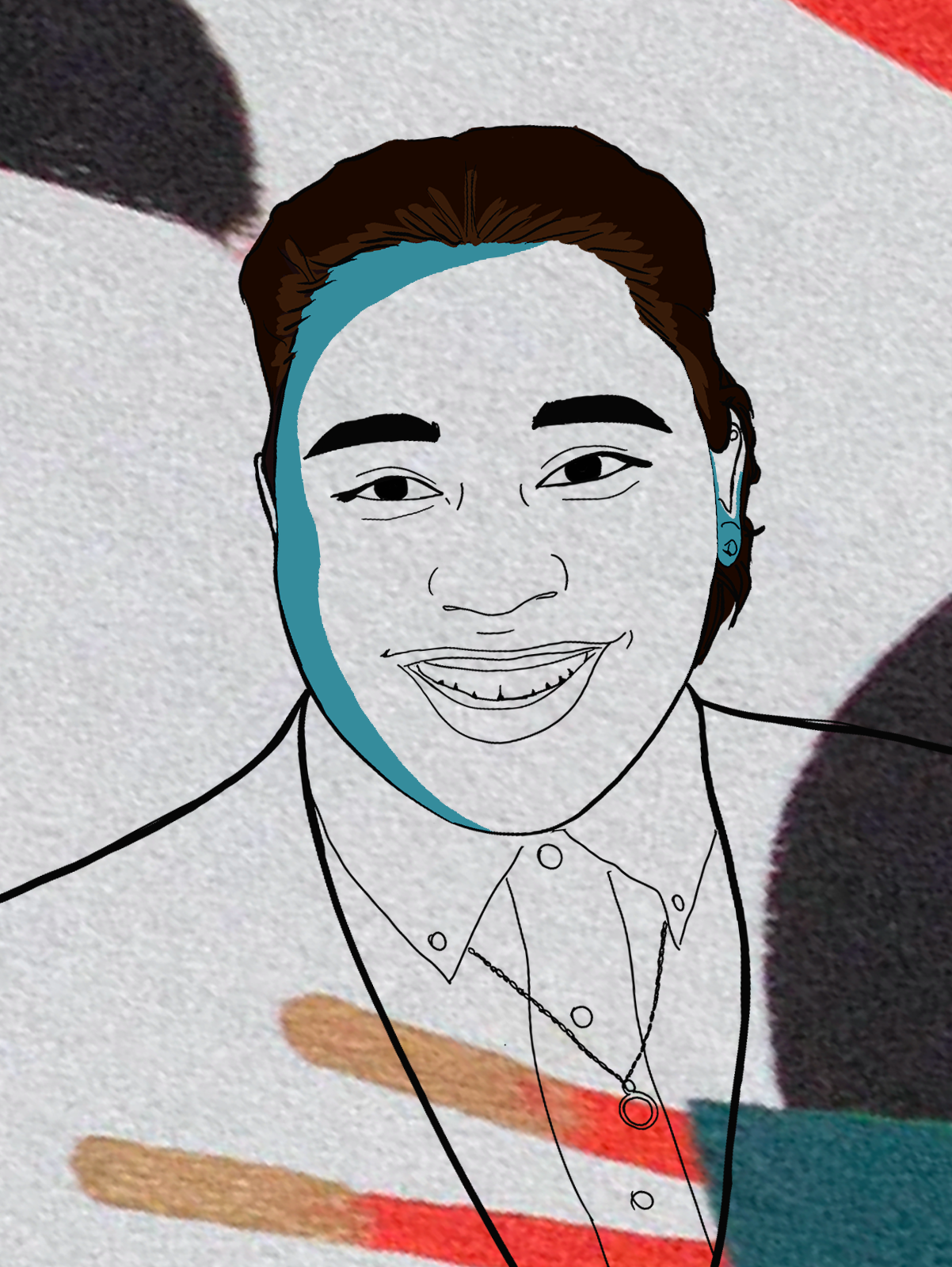 I do this work for those who are most marginalized by those in power, and for those who don't know the power of their own voice. Our stories of freedom and tribulation bind us together and teach us that we are not alone in this world and are a part of a larger community. WE are the change we need in this world.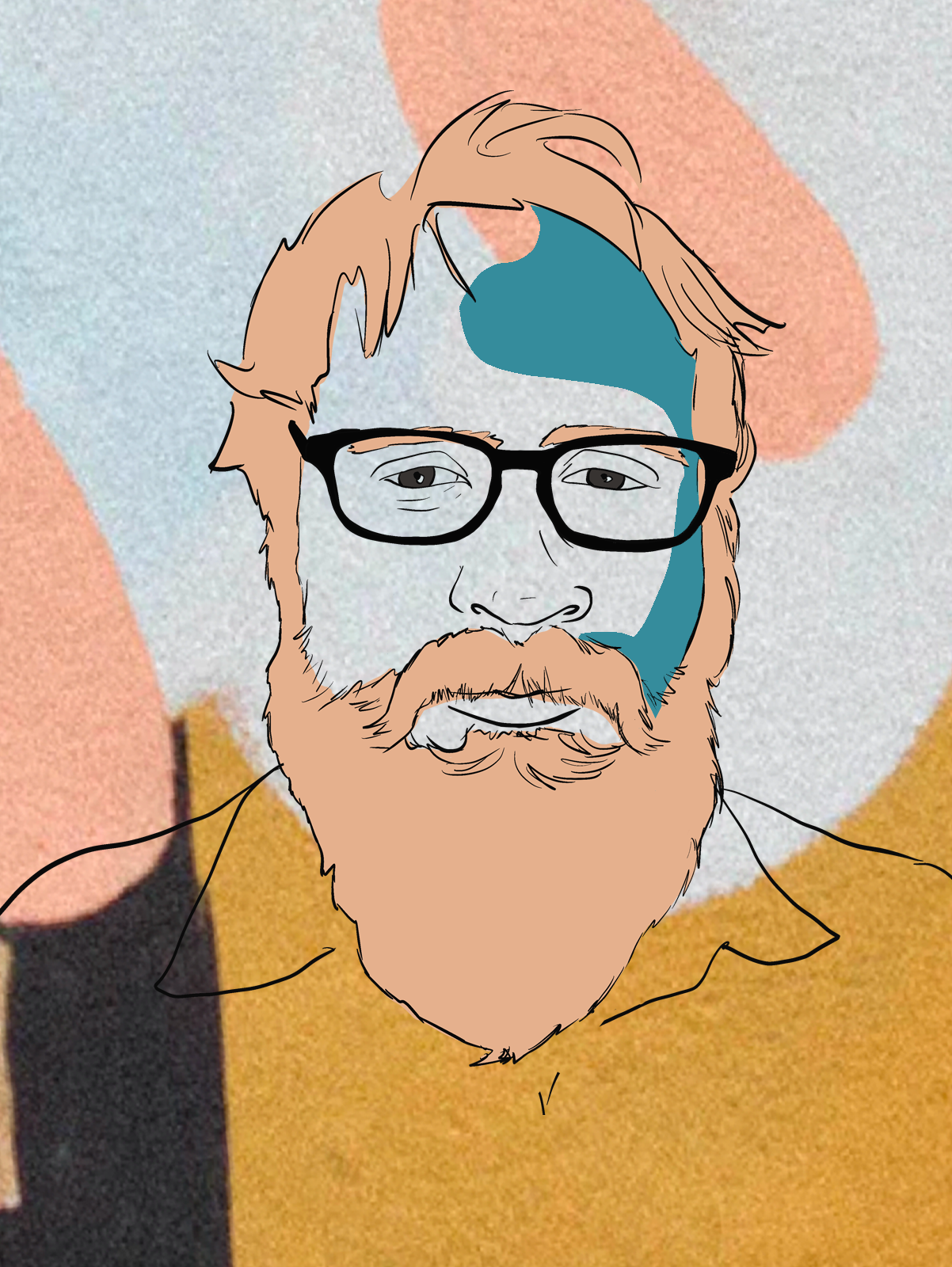 I do this work because I have seen the changes in the politics of our state and how harmful Republican policies have been to workers, teachers, communities of color, the LGBTQ community and others. I believe in a North Carolina free of racist and discriminatory laws. I believe in a North Carolina where everyone is treated fairly, equally and with respect. I want to do my part to make this a reality.